COAST Conference Venue - Herceg Novi, Montenegro
200 sunny days a year: Herceg Novi
Herceg Novi is located at the entrance of the Bay of Kotor. It is one of the most beautiful bays in the world. The Bay of Kotor is under the protection of UNESCO. Herceg Novi welcomes visitors with bright bouquets, sparkling seas and almost-constant sunshine. The Old Town's shiny squares, elegant churches and formidable fortresses echo with the clatter of cafes and bars. Further down, pebbly beaches and concrete terraces offer access to the bay's best – and cleanest – swimming. Follow the pedestrian-only promenade and you'll hit Igalo, famed for its therapeutic mud.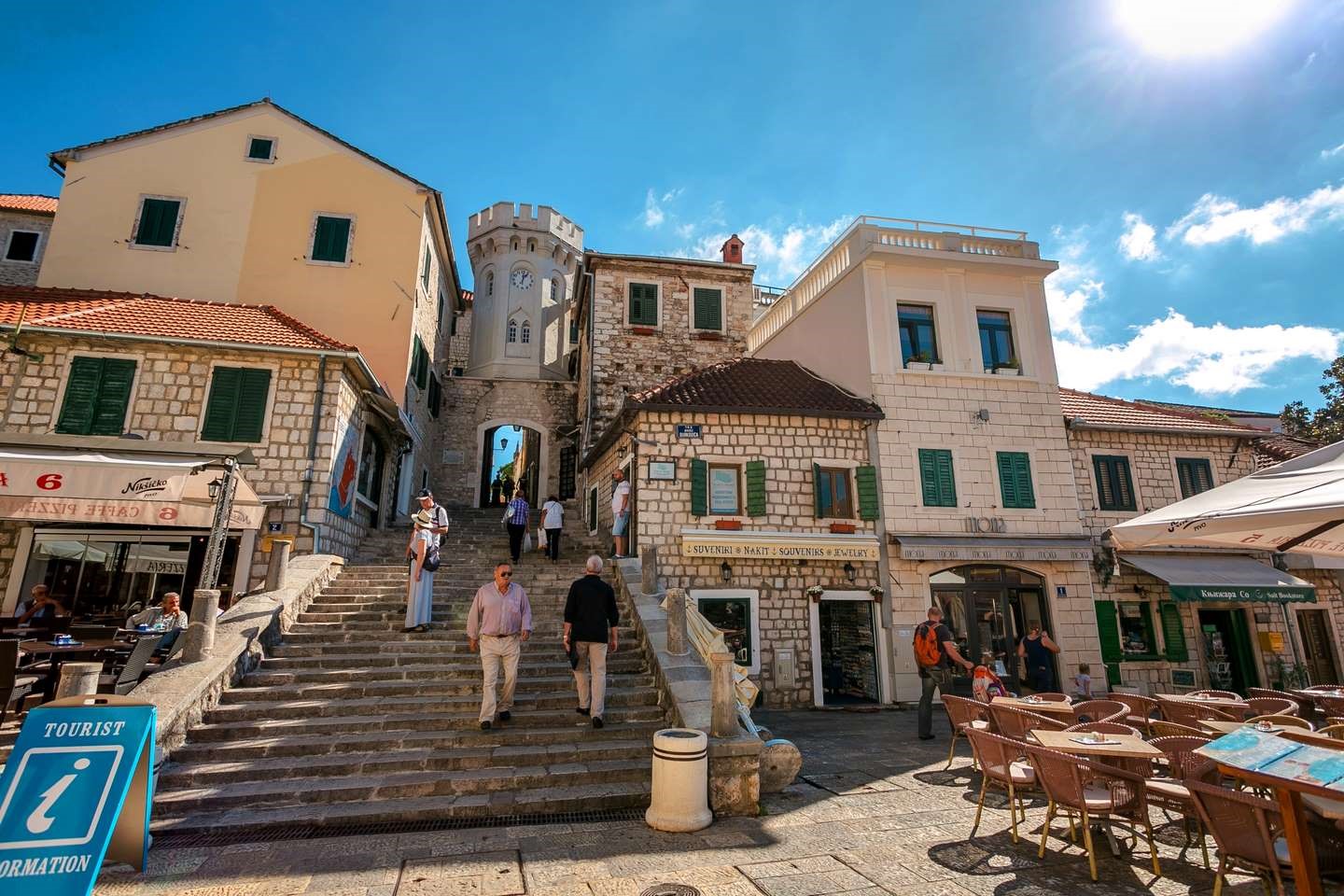 Herceg Novi hides an invaluable cultural, artistic and historical heritage.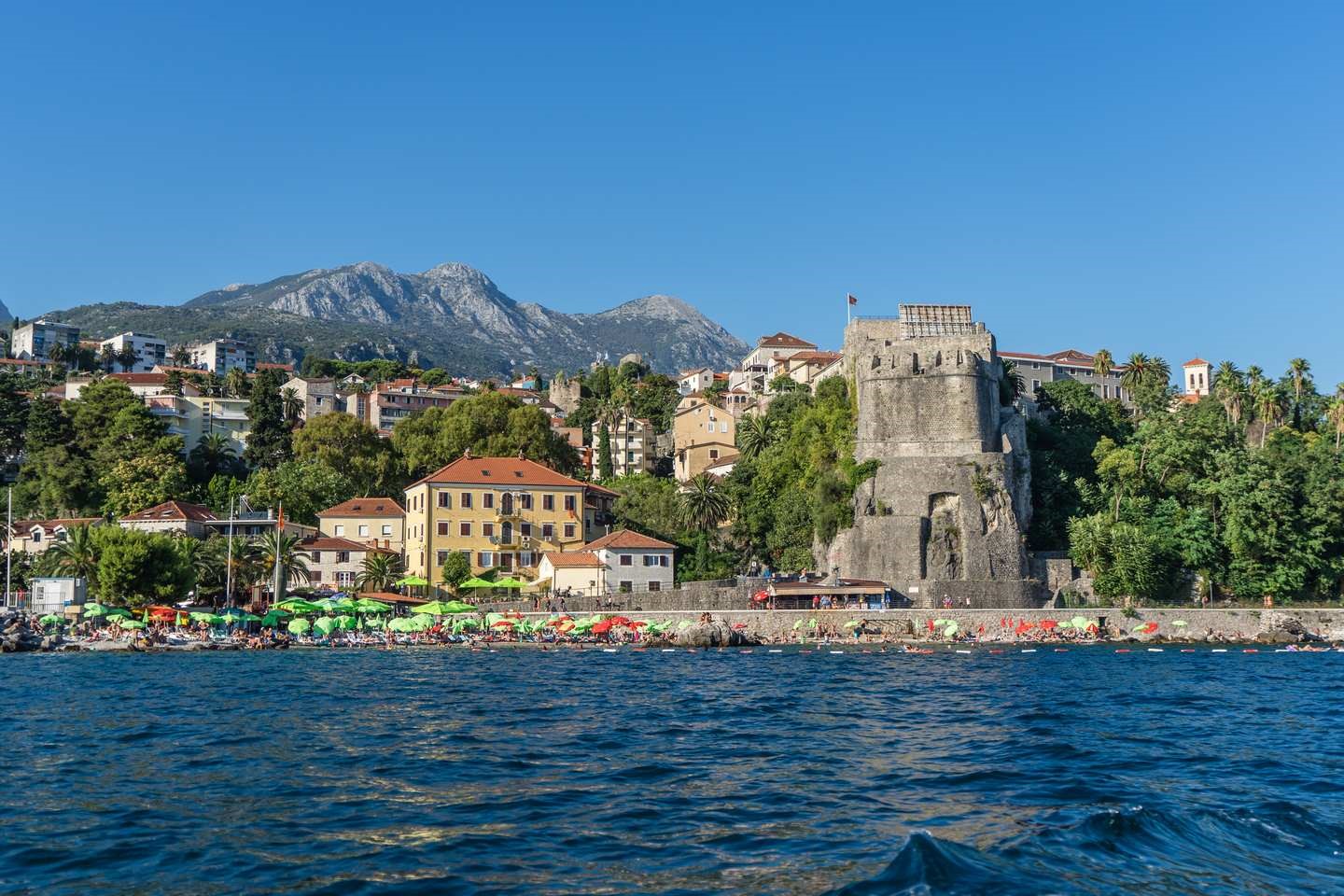 This city oasis of greenery and blue, is an ideal place to relax thanks to the beautiful beaches, Mediterranean climate and excellent gastronomic offer authentic to this climate.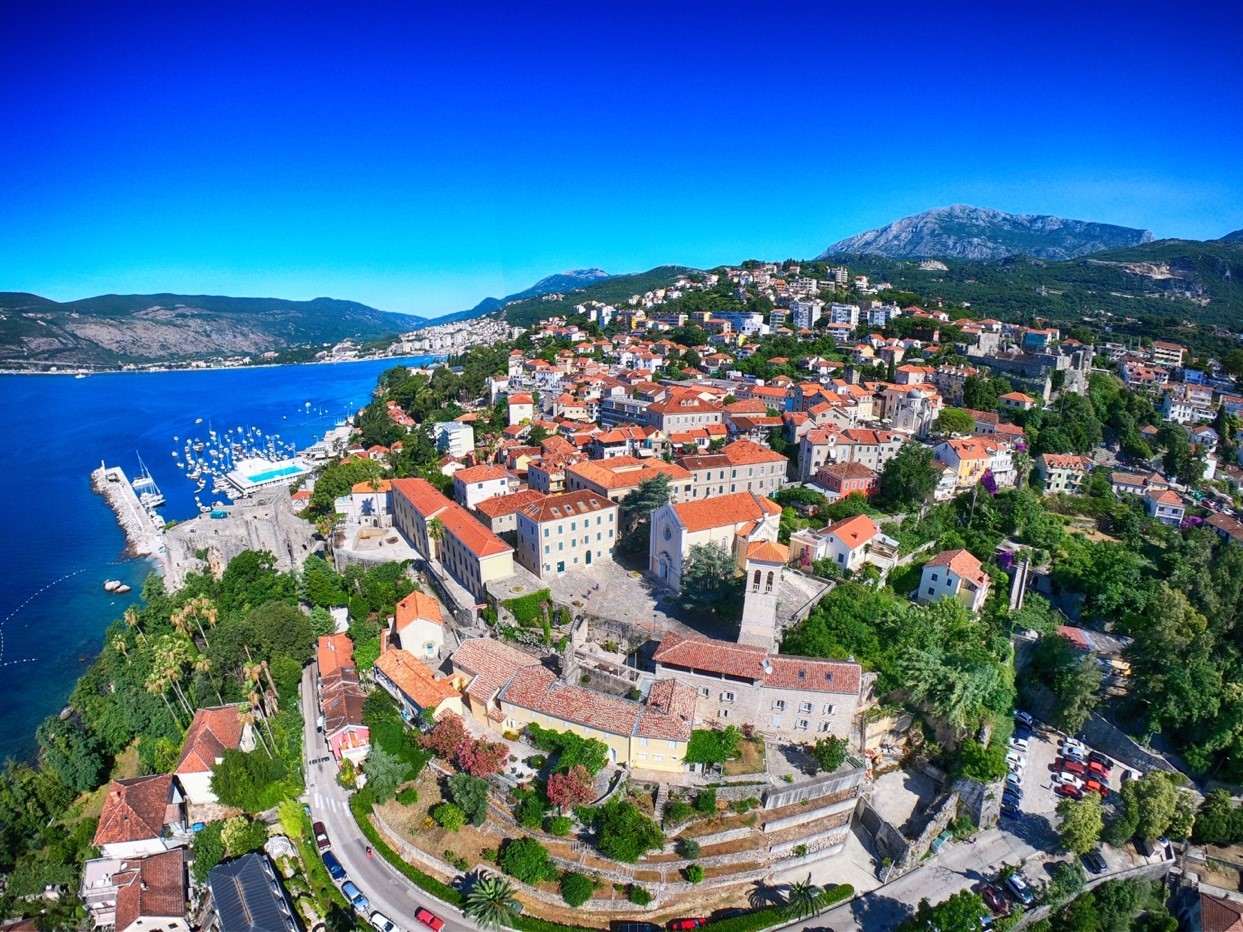 Attractive in position and appearance, with its climatic and natural conditions, it amazes with its beauty and, as rarely where in the world, offers visitors the opportunity to enjoy two completely opposite motifs in a short time, the sea and the snow.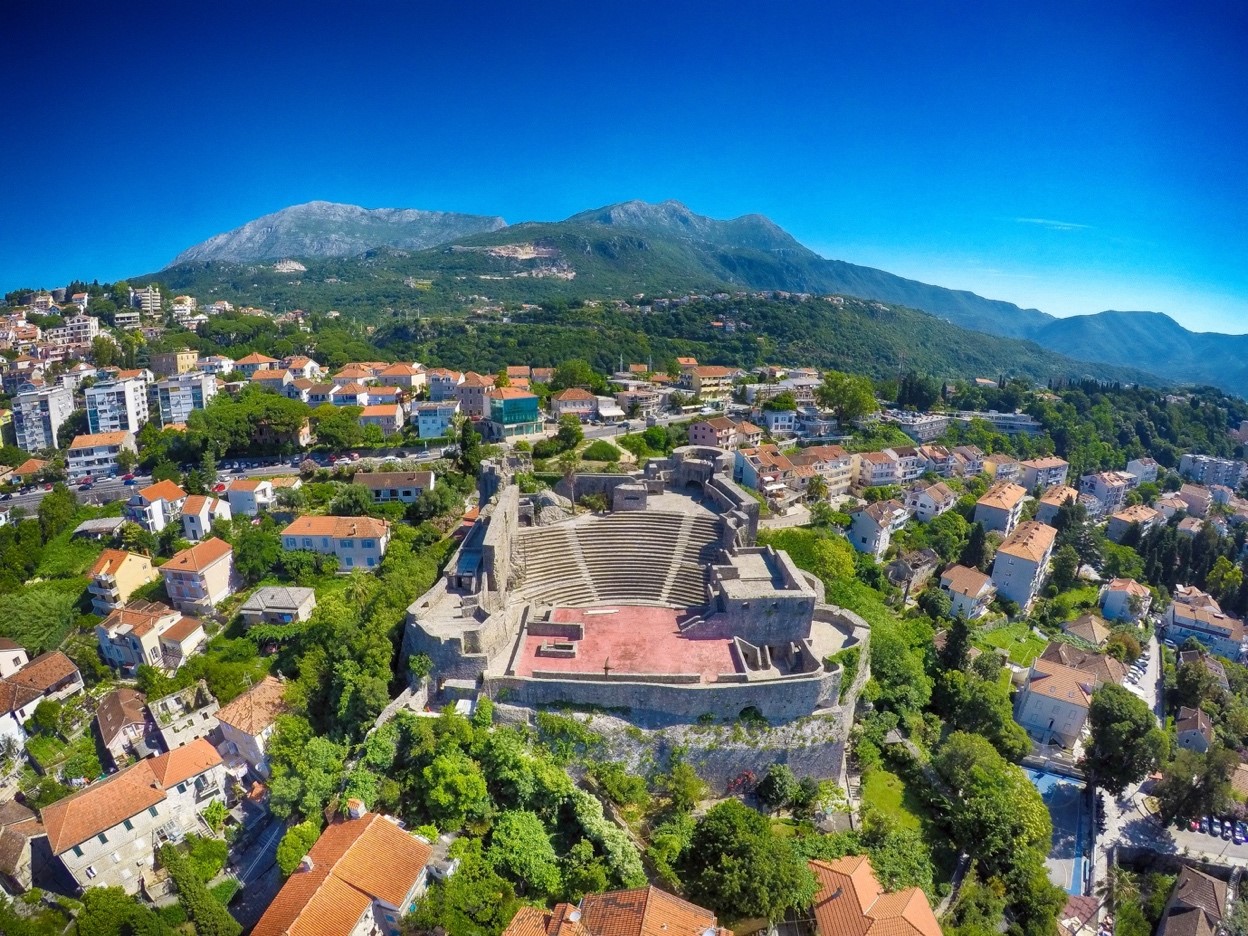 With over two hundred sunny days during the year, it is open towards the entrance to one of the most beautiful bays in the world, the Bay of Kotor.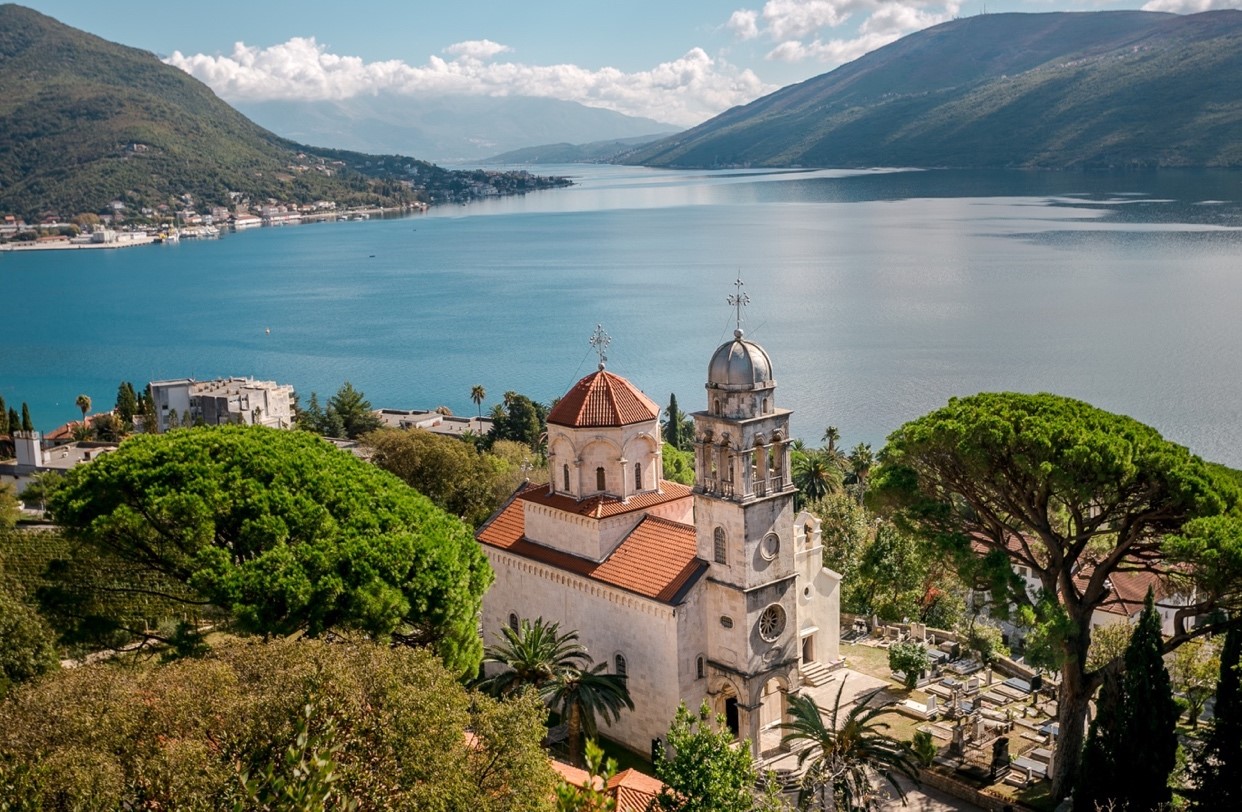 Monastery Savina The medieval orthodox monastery complex situated next to the city, on a hill in the lush Mediterranean vegetation. It is composed of the Great Church, the Small Church and the Temple of Saint Sava, which was built, according to belief, by Saint Sava in the 13th century.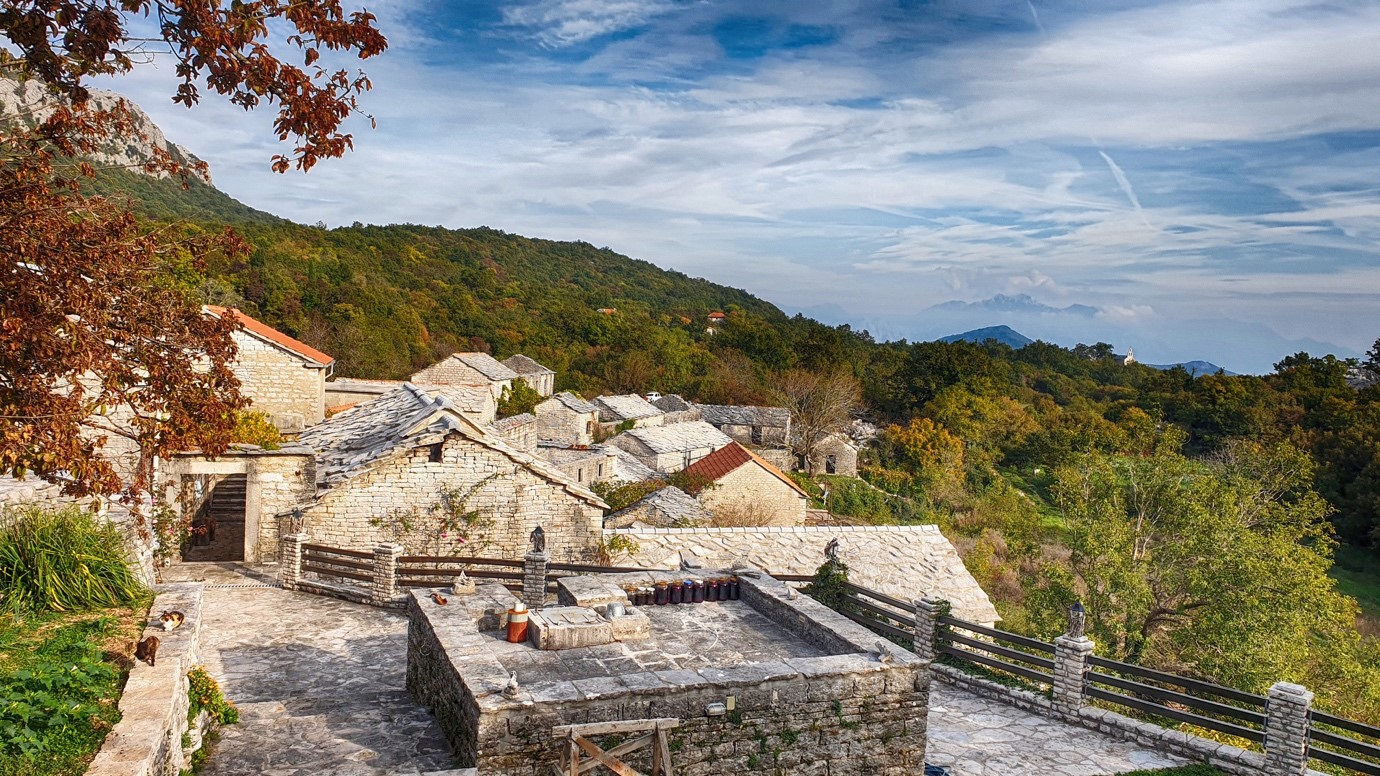 The hinterland of Herceg Novi, as well as the Lustica peninsula, are ideal for an active vacation, and the city center itself abounds in impressive fortresses, towers and squares.
The city has a festival identity that lasts. Like many cultural centers, it is in a specific way part of a wide European and even world audience, thanks to the large festivals that are held in it throughout the year.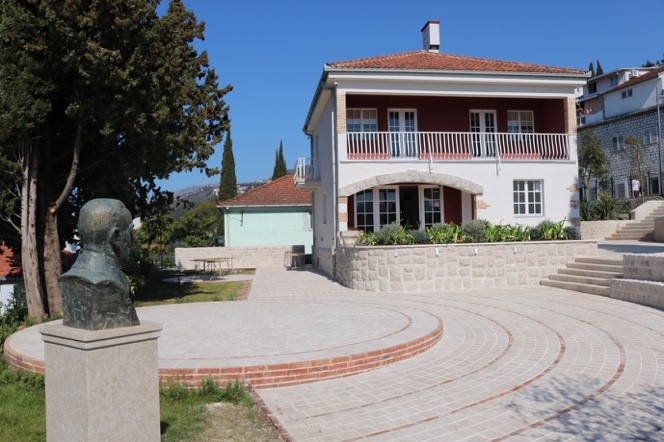 The famous writer, Nobel laureate who lived in Heceg Novi, Ivo Andrić, said about this city: "This city of eternal greenery, sun and stairs remains stuck between the sea and the hills as a place whose magic can increasingly be experienced as a place with a soul."
Welcome to the city of sun, greenery and artists, welcome to Herceg Novi!
---
Useful links:
https://www.hercegnovi.travel/en/
https://www.hunguesthotels.hu/en/hotel/herceg_novi/hunguest_hotel_sun_resort/